Videos
Bone Dry
Application Video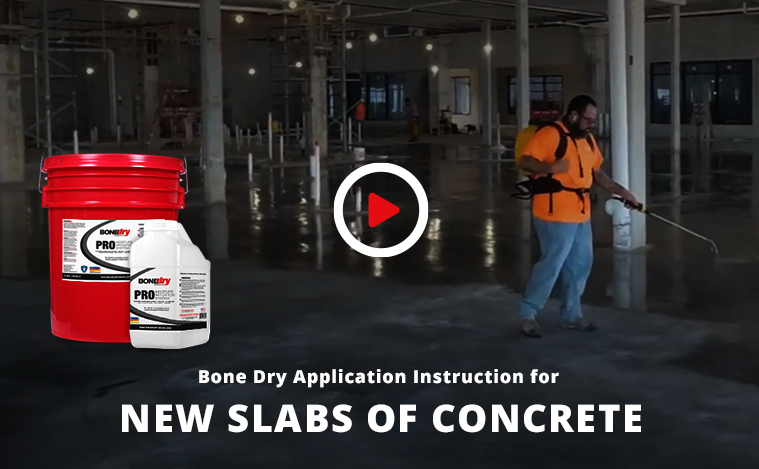 Bone Dry
Etch-A-Crete Demonstration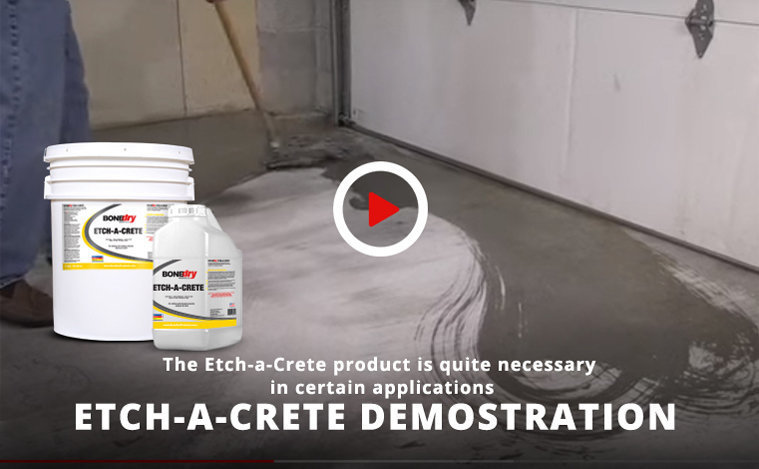 We offer Bone Dry penetrating concrete sealer 3 ways: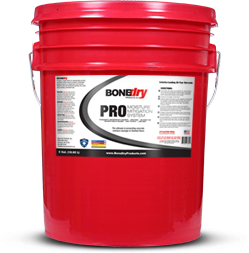 Commercial-grade moisture mitigration package for large-scale applications on new or existing concrete. This product is backed by a 20 year warranty.

Commercial

Indoor
Request a Quote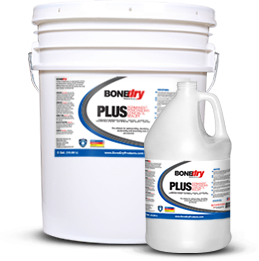 All the benefits of our original concrete sealant with the added benefit of antimicrobial agents, perfect for situations where mold and mildew could be an issue.

Indoor

Outdoor
Full Details

Gallon &

Gallon
sizes available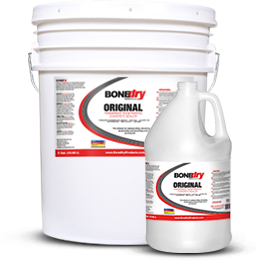 Our original concrete sealer is strong enough for use indoors or out and provides a reliable moisture barrier on new and existing concrete.

Commercial

Indoor
Full Details

Gallon &

Gallon
sizes available